Consecration of Canada to The Immaculate Heart of BVM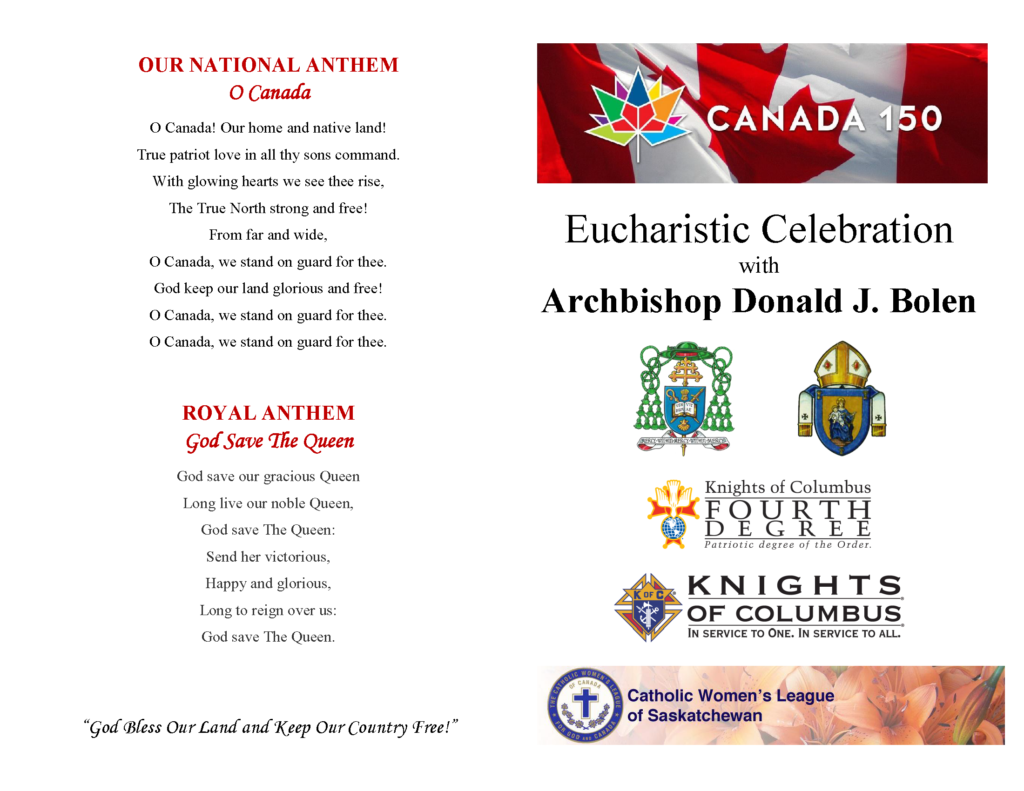 Please be patient with audio on this broadcast as we are learning how to better manage audio levels from our new church sound system. Thank you. Presider: Fr. Kaleab Abdella, Roman Catholic Archdiocese of Winnipeg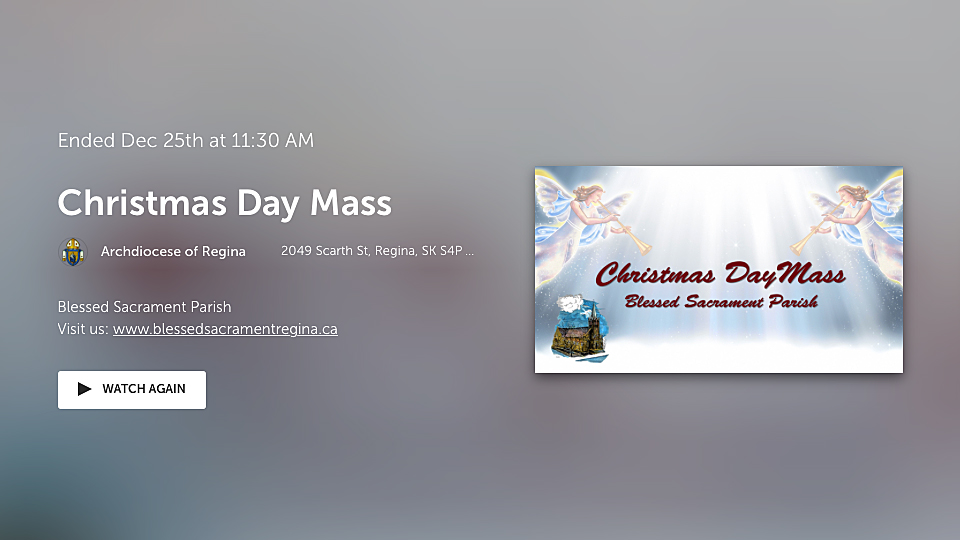 Fr. Barry and the parishioners of Blessed Sacrament Parish extend our heartfelt thanks to the members of Christ The King Choir and to the Knights of Columbus Honour Guard from the Fr. Huggunard Assembly and the Fr. Riffel Assembly.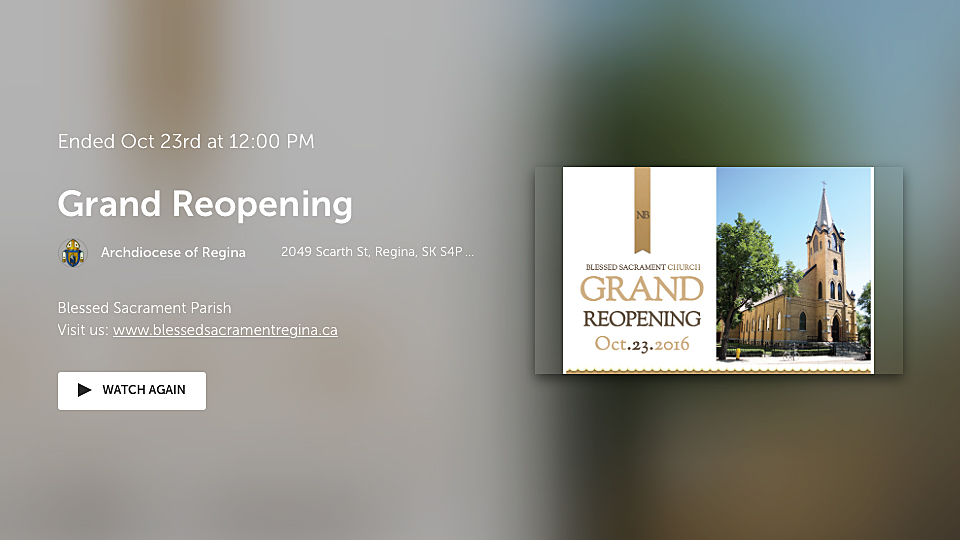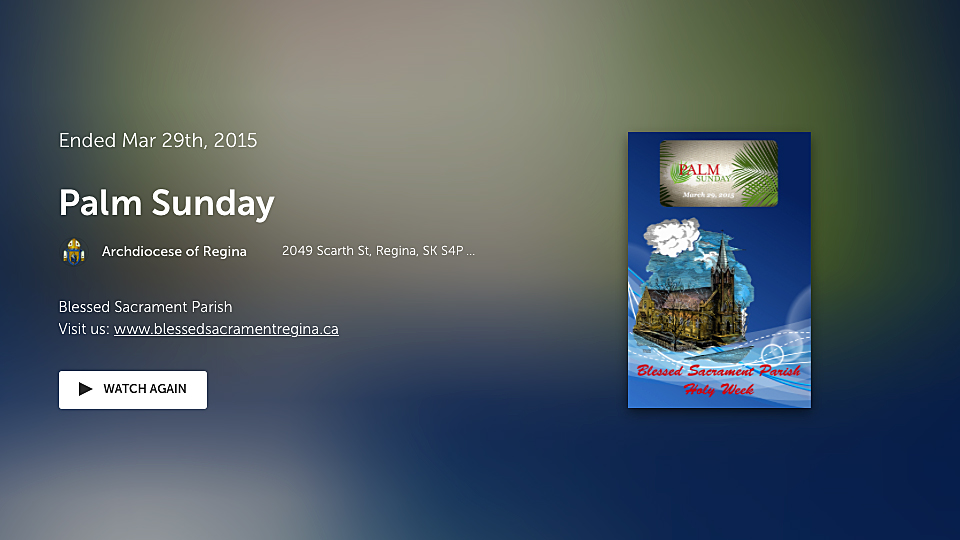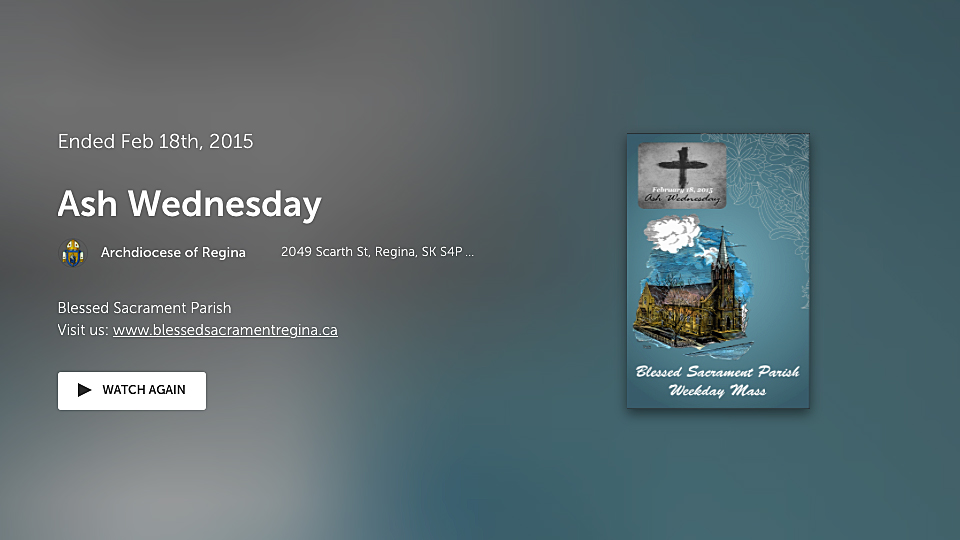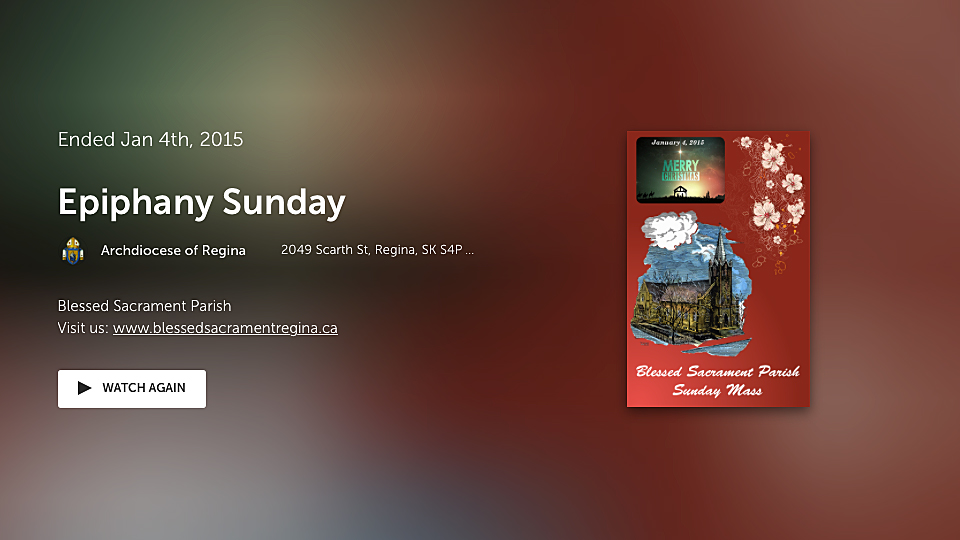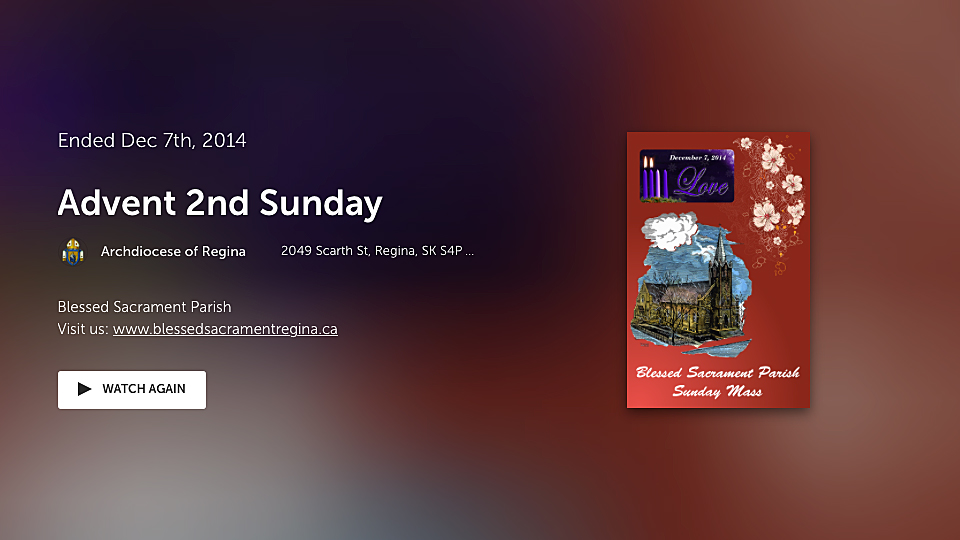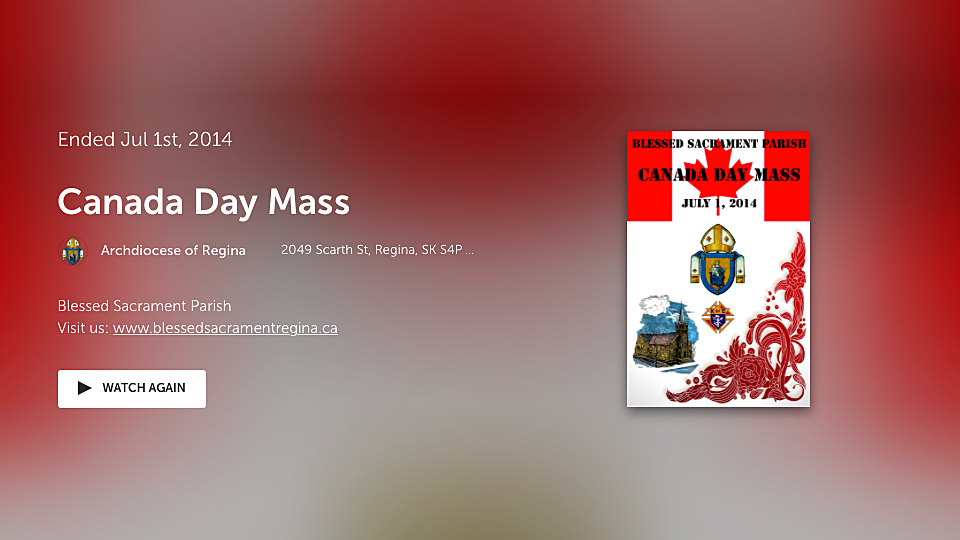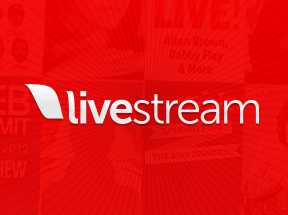 Watch Livestream Anywhere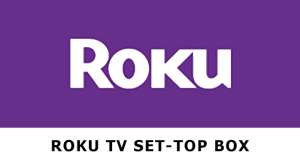 Get the "app" for your mobile device or purchase a Roku to watch live streaming on your HDTV or watch it on your desktop computer using any internet browser.